Benefits Of Migrating Your E-Commerce Enterprise to SFCC
Salesforce Commerce Cloud is quite essential in the current marketplace of e-commerce business.
Companies can only depend on distribution and sales channels in the Cloud computing age.
One of the best qualities of SFCC services is its effective ways to get an organization on top of the tough and competitive market.
Furthermore, it's easier for businesses to offer customers personalized and innovative digital experiences without setting up the whole cloud system.
Salesforce Commerce Cloud is, without any doubt, the most effective tool for e-commerce businesses as it helps them grow faster.
Quite a few companies offer Salesforce Commerce Cloud Consulting services in the market.
However, choosing a reputed and reliable partner in Salesforce Commerce Cloud Consultancy for any business is very important.
It will help you reach customer satisfaction goals and provide an ideal shopping experience.
There are numerous benefits to associating with the perfect SFCC consulting service provider.
It'll be cost-effective, flexible, scalable, and, most importantly, secure.
Because of its practical benefits, many brands are bound to choose Salesforce to improve their business productivity and overall growth.
Salesforce Commerce Cloud- an overview
If you're related to an e-commerce business, then the concept of Commerce Cloud might be familiar to you.
However, there are some things you should know to get a clear picture of why you should migrate your business to SFCC.
Commerce Cloud is a world-leading B2B and B2c cloud solution.
This multi-tenant platform strengthens enterprises to create unified and smart buying experiences across multi-channels such as social, web, mobile, and physical stores.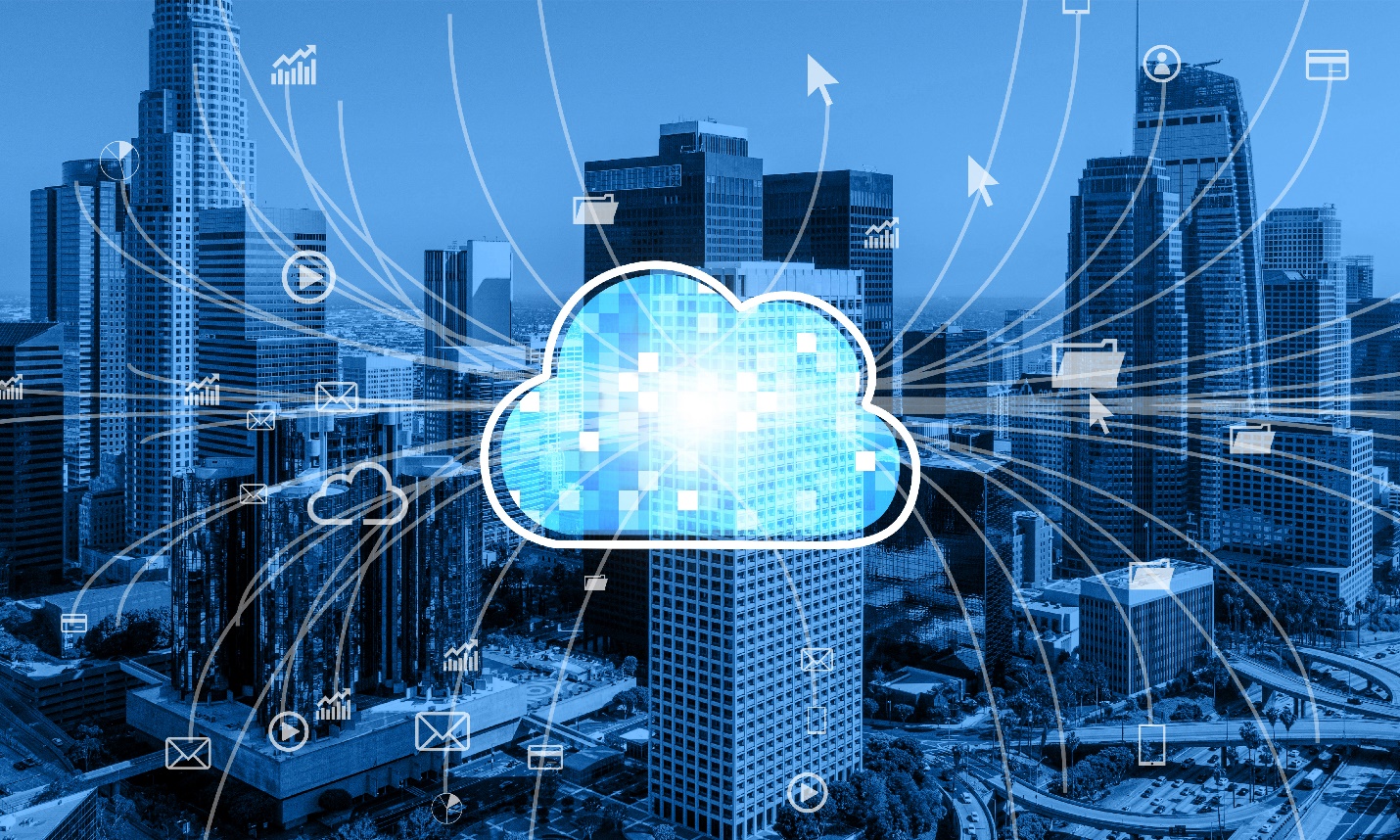 In addition, Salesforce Commerce Cloud offers quality features that can up the game of how brands communicate with customers throughout their buying journeys.
Besides, Salesforce Commerce Cloud development helps smoothly transition from one channel to another for every business. It will help in backing up businesses across all mediums.
This smart omnichannel oversight offers improved control from innovation through analytics, community development, engagement, relationship building, and customer service.
Essential SFCC features for e-commerce Business
SFCC Endless Aisle
With this feature, e-commerce brands can combine all shopping channels with Salesforce Commerce Cloud and make the purchasing experience simpler for both consumers and retail employees.
Your teams can access the customer database through the online inventory while offering tailored customer experiences.
Content Management
In e-commerce, marketplace content is an essential part that needs major consideration.
Salesforce Commerce Cloud helps you build, customize, and deliver all content through content management features across all channels.
CRM software can create content in a centralized place and share it across teams without complex coding requirements.
Using this feature, companies can provide customized content experiences to various customer segments and allow collaborations of content creators, customize the content, and manage approvals. It also allows brands to make content quickly.
B2B Commerce
Companies should choose B2B commerce stores to manage orders from dealers, distributors, and retailers. Salesforce's B2B commerce feature will assist brands in exceeding online growth by making online purchases easy.
Through SFCC's easy and self-service shopping options, it's possible to solve complicated B2B e-commerce problems.
B2B commerce will help you enhance your daily B2B processes, run-time, and accurate customer information and empower the sales teams.
Your partner can grow with you by creating a quality digital portal and branded sites.
B2C Commerce
Every e-commerce enterprise aims to convert most shoppers into customers, which is possible with Salesforce B2C commerce functions.
These top-notch features can build enhanced digital commerce experiences for clients. Such functions will better the conversion funnel by minimizing cart abandonment.
Furthermore, it will better the customer service team by offering real-time access to order histories and storefront data.
You can also control merchandising and marketing processes of your business by creating and launching campaigns.
In addition, it's possible to promote smartly and quickly without any high IT support through B2C Commerce.
Benefits of Salesforce Commerce Cloud Migration for e-commerce Businesses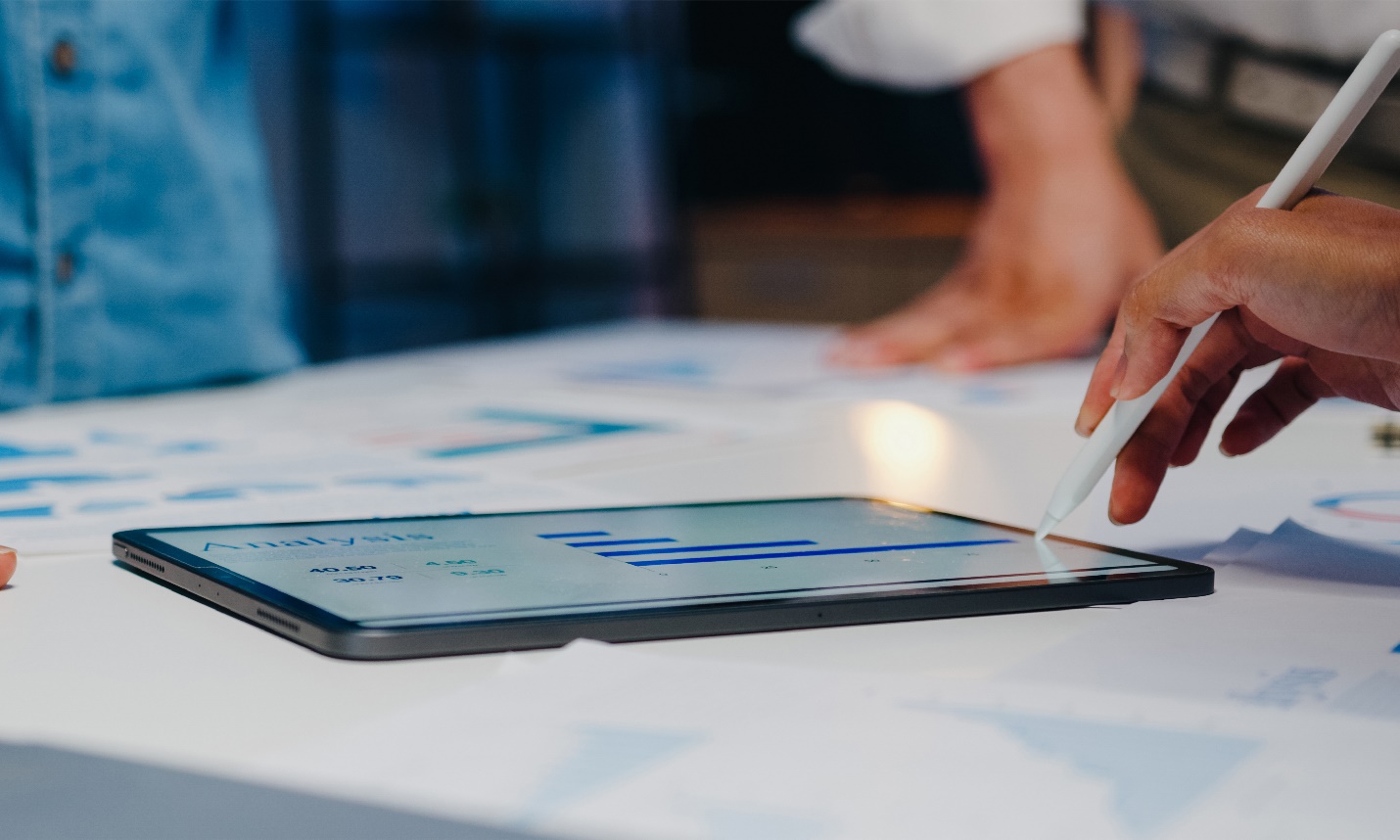 Quality Mobile Experience
Salesforce Commerce Cloud Consulting services are famous because of their top-quality mobile-friendly experiences.
People are using phones more than ever, causing more stress on e-tailers to build user-friendly, attractive, and responsive stores.
The expert SEOs suggest that an e-commerce store's responsive designs have more chances to rank better.
Salesforce Commerce Cloud's SFRA and headless are built keeping in view responsiveness for better mobile experiences.
That means brands can offer exceptional customer shopping experiences.
Pocket Friendly
Salesforce Commerce Cloud services are the most affordable specifically for medium and large enterprises.
This platform has subscription-based services that make it cost-effective and recommendable for even small businesses and startups.
This platform work based on specific business needs, and you can ask your Salesforce Commerce Cloud Consulting Partners to customize packages accordingly.
Predictive Intelligence
Salesforce Commerce Cloud has AI Einstein, one of the biggest reasons for this platform's demand worldwide.
To run a successful organization, brands must keep up with customers, competitors, and the ever-changing market.
This smart artificial intelligent platform of SFCC can help e-commerce brands to get data analysis and comprehensive insights.
It will assist you in making informed and smart decisions. With its cutting-edge strategies and powerful tools, this platform will delete third-party extensions and manual data analysis.
Security
Organizations have started migrating to Salesforce Commerce Cloud because of the quality security features.
Salesforce contains five-level security with role sharing hierarchy, Apex-based sharing, rules sharing, and organization-wide defaults.
Through these levels, there's no way for false or unknown access, which makes this software highly recommended.
Salesforce Commerce Cloud Implementation can help brands enhance productivity and generate higher revenue.
This CRM will address major security threats and ensure data confidentiality and security.
Scalability
Salesforce Commerce Cloud development is a cloud-based product that can handle major traffic spikes and high demand without the need to plan.
It gives companies the leverage to go through high demands smoothly because the platform will scale up in the background based on the current needs.
More Marketing Tools
Salesforce Commerce Cloud helps merchants offer a high-level feature that enables them to share and maintain product information, e.g., categories, websites, content, and images.
Businesses can utilize various currencies and languages through this latest cloud technology.
If you're looking for value, variety, the right product, and quality content, then the SFCC model is your answer.
When putting together all these variants, your products will be much enhanced, and you'll get an increased conversion rate.
Open Customization
It's possible to build a unified customer experience with the help of Salesforce Commerce Cloud, such as checkout processes.
Salesforce offers Apple Pay online support, providing simple single-page checkout options that allow them to reach transaction processes through s solo touch.
Omni-channel Features
When it comes to quality customer experience, it's important to offer a single and easy integration with customers among all channels.
It involves all key points of the customer lifecycle, such as the website, emails, social media, live chats, in-person assistance of the sales team, and phone calls.
That means a business's investment in unified customer experiences powered by quality omnichannel platforms like Salesforce Commerce Cloud can lead them to the highest levels of success.
In addition, businesses can get meaningful and enhances customer relationships.
Conclusion
E-commerce companies can save a lot of time and make more money by migrating to Salesforce Commerce Cloud.
You should know how these savings can even be possible; this platform will cut off unnecessary positions and speed up a brand's productivity, effectiveness & efficiency. Enterprises can build customized working systems and earn money.
This platform can complete all customer's desires by focusing on each consumer individually.
So, if you want a long-term market presence, Salesforce Commerce Cloud services are your answer. You can have an all-in-one platform that will cater to all your brand needs through the best solutions possible.
You need to ensure one thing, that expert Salesforce Commerce Cloud Consulting Partners implement SFCC in your company.
Innovadel is a world-leading Salesforce Commerce Cloud Consulting Partner with about two decades of market experience.
Our experts will surely offer the best guidance that will lead you to business growth. Don't overthink this, and migrate your e-commerce enterprise to SFCC because it'll give you the best solution possible.
Related CTN News:
Digital Marketing Strategy: How To Create An Effective One?
Norstrat: A Powerful Business Strategy For Long-Term Success
China Targets A 5% Economic Growth Rate For This Year