Bed Bath & Beyond Announces $1 Billion Raise, Stock Falls 31%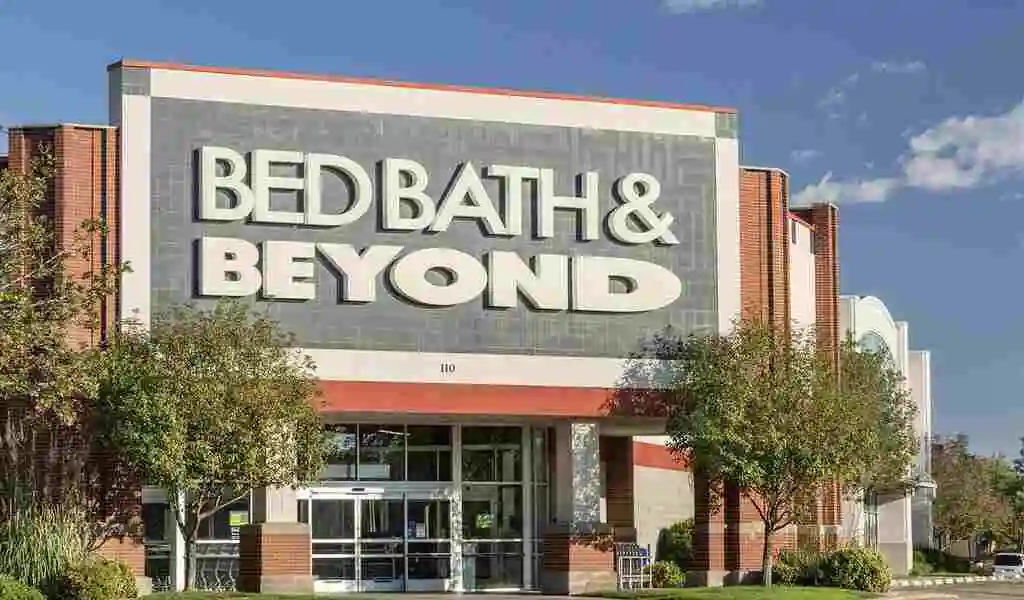 (CTN News) – On Tuesday morning, Bed Bath & Beyond's (BBBY) stock price was down 31% in pre-market trading as the market opened.
An equity offering by the embattled retailer is expected to raise up to $1.025 billion through the sale of its stock.
In the previous day's trading, Bed Bath & Beyond BBBY had gained 92% on Monday ahead of the announcement released after the market closed, as a recent rally in the nearly-bankrupt company continued to gain momentum despite the announcement.
There was a surge of as much as 120% in the price of the Bed Bath & Beyond stock during the trading session.
According to data compiled by S3 Partners, shares of the retailer are heavily shorted, with short interest amounting to approximately 53% of the shares on the market.
During the past few years, Bed Bath & Beyond has been cutting expenses as it teeters on the edge of bankruptcy.
This is because it has accrued more than $1 billion in debt and losses by the end of 2022.
A recent regulatory filing by the company warned the company was hit with a default notice from JPMorgan. This is because it does not have sufficient funds to repay the loans it has taken out.
In general, meme stocks have rallied over the past month, as traders are beginning to re-enter the market as some of the trades that were popular during the "meme craze" of 2021 have made a comeback.
Since the start of 2023, GameStop's stock has gained 29% year-to-date, while AMC's stock has increased by 68% since the start of 2023.
This past Monday, AMC was briefly halted for volatility as its stock rose as much as 19% in a short period of time. There was an 11% rise in the share price on Monday when the market closed.
In the weeks since the stock hit a 52-week low of $1.27 on Jan. 6th, Bed Bath & Beyond shares have more than quadrupled in value.
There has been a strong risk-on approach among investors during the past month with AI-related equities Bed Bath & Beyond joining beaten-up tech names as the biggest winners, along with meme names from a few years back.
As a result, C3.ai (AI), a maker of artificial intelligence tools, made 6% on Monday, while smaller-cap, lesser-known names such as BigBear.ai (BBAI) surged 18% and Sound Hound (SOUN), a maker of voice AI tools, soared 42%.
SEE ALSO:
The 6650 Layoffs At Dell: 5 Big Changes, Cuts, And Michael Dell Facts