Apple Stock Surpasses Historical Value Metrics, Attracting Short Put Trades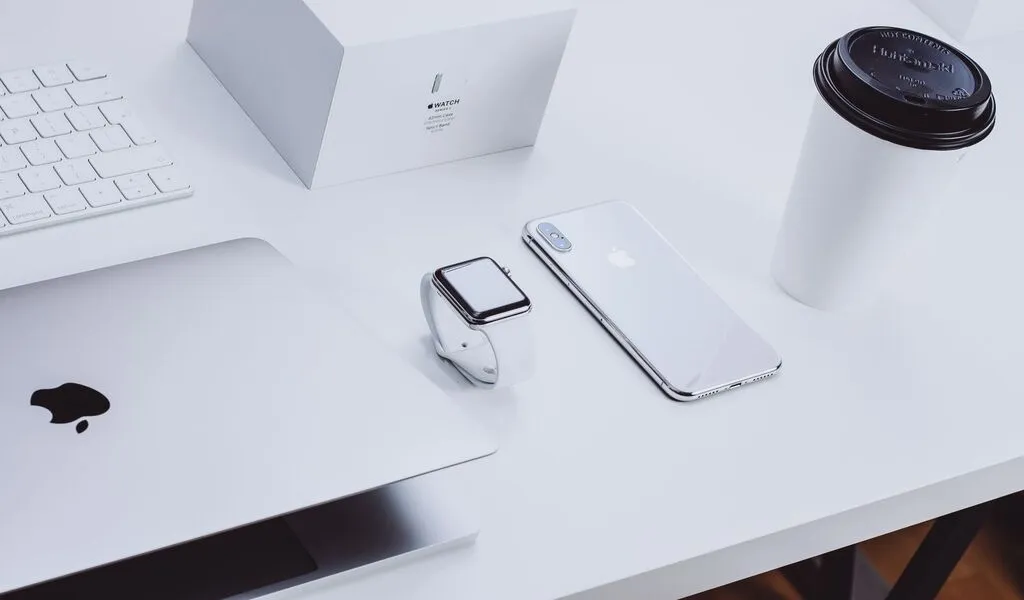 (CTN News) – Apple Inc. (AAPL) has risen due to its dividend hike and share buyback program. The P/E ratio on Apple stock is now higher than it used to be. Investors like shorting puts because of this.
We talked about this in our last article on Apple on May 7, "Apple Hikes Dividend And Stock Buybacks, Making It More Attractive To Value Buyers." We talked about the company's recent 4% dividend hike and its $76 billion share buyback program. At the time, that represented 3.3% of its market cap.
Valuation problems with Apple stock
Apple stock is now at $180.95 per share, which puts it on a high price-to-earnings (P/E) ratio. The analysts currently estimate earnings per share (EPS) of $5.99 for the fiscal year ending Sept. 2023 and $6.54 for the fiscal year ending Sept. 2024. Apple stock has a forward (2024) multiple of over 27.6x.
This is a lot higher than it's been in the past. Morningstar reports that AAPL stock has a 23.37x forward P/E average over five years. It's 23.89x forward P/E, according to Seeking Alpha.
The stock might have risen a bit too much. The stock could also stay flat until earnings growth catches up with the price, lowering the P/E.
Either way, value investors might want to find other ways to make money on their AAPL stock holdings, assuming they don't want to sell. Shorting out-of-the-money put options is one way to do it.
Apple AAPL stock
shorting
OTM puts
The shorting of OTM puts provides investors with extra income. We suggested in our last article that shorting the $160 and $165 strike price puts would be worth doing. These investors would have received 73 cents or $1.34 if they had shorted these puts.
Since AAPL closed at $180.95, those puts were worthless.  The investor kept all the money and did not have to buy the stock at those strike prices. This put was 7.8% and 4.9% below the stock price at the time, providing some downside protection for the investor.
A similar income opportunity could be created today by shorting OTM puts expiring on June 30. Put options with a strike price of $170, which are $10.95 or 6% below the current price of $180.95, trade for 98 cents per contract.
On an annualized basis, assuming the trade is repeated each month, the investor can earn 6.9% for an immediate yield of 0.577%.
The investor first secures $17,000 in cash or margin with their brokerage firm. Next, they enter an order to "Sell to Open" 1 put contract at $170. A contract representing 100 shares will immediately credit their account with $98.
An enterprising investor might consider selling short the $175 strike price puts for a premium of $1.87. This would yield 1.07%. On or before June 30, they should also be confident that Apple's stock will not fall below $175.
Otherwise, if AAPL falls below $175.00, they may have an unrealized loss. They will, however, breakeven at $173.13, or 4.3% below today's price.
Investors who are more conservative may accept lower yields. The $165 strike price puts offer put premiums of 54 cents. This translates into a yield of 0.327%, or 3.92% on an annualized basis. However, the investor is at least creating extra income without having to buy the stock with an unrealized loss.
Nonetheless, this shows that shorting OTM puts is an option given the runup in AAPL stock.
SEE ALSO:
Opec Extends 2024 Oil Deal With Saudi Arabia In July