Amazon Secures $8 Billion Loan Ahead Of Market Headwinds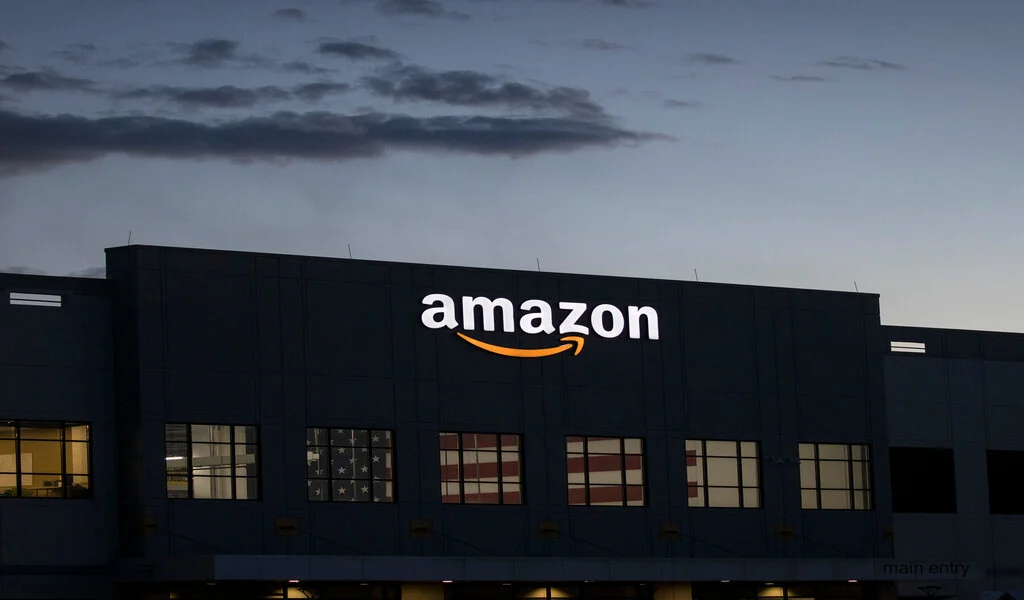 (CTN NEWS) – In preparation for market challenges, Amazon has received an $8 billion loan.
Amazon stated in a filing with the U.S. Securities and Exchange Commission that the loan, which was provided by DBS Bank, Mizuho Bank, and others, will be used for "general corporate activities" and will maturity in 364 days (January 3, 2024), with a choice to extend for another 364 days.
An Amazon spokeswoman told TechCrunch that the loan is another funding option the firm has recently used to protect itself against the "uncertain macroeconomic environment."
Amazon secures $8 billion loanhttps://t.co/2K4J702iDR

— Retail Systems (@RetailSystems) January 4, 2023
As with many businesses, the spokeswoman explained via email, "we continuously analyze our operational plan and make finance decisions – like entering into term loan agreements or issuing bonds — appropriately.
We have utilized various financing methods during the past few months to support capital expenditures, debt repayments, acquisitions, and working capital requirements due to the uncertainty of the macroeconomic environment."
As the economy started to suffer, Amazon's revenue started to decline around the end of 2022. The tech firm spent billions during the pandemic to expand its fulfillment network by two times, a move that initially paid off but ultimately proved to be short-sighted.
As e-commerce sales last year expanded more slowly than anticipated, Amazon was forced to cancel or postpone plans for more than a dozen locations.
Amazon's business was significantly impacted by another headwind, rising energy prices, with the company's shipping expenses rising 10% to $19.9 billion in Q3 2022.
Early in 2023, Amazon intends to lay off up to 10,000 employees to minimize costs. According to reports, Amazon's retail, Alexa, and human resources divisions will see most of the company's largest-ever layoffs.
In addition, Amazon has stopped hiring for corporate positions in its retail company, shut down its Amazon Care telemedicine service, eliminated all but one of its call centers in the United States, and scaled back its long-running delivery robot project, Amazon Scout.
The company's market valuation is on track to drop below $1 trillion for the first time since April 2020, not withstanding these actions.
According to Reuters, at the end of the third quarter that concluded on September 30, Amazon had roughly $35 billion in cash and cash equivalents and nearly $59 billion in long-term debt.
The interest rate spread on the new $8 billion will start at 0.75% before rising to 1.05% if Amazon prolongs the loan's maturity. For the first nine months of 2022,
Amazon paid $932 million in cash as debt interest, up from $731 million for the same period a year earlier.
RELATED CTN NEWS:
VPN Routers From Synology Have a Maximum Severity Vulnerability