Amazon Will Report Quarterly Results After The Market Closes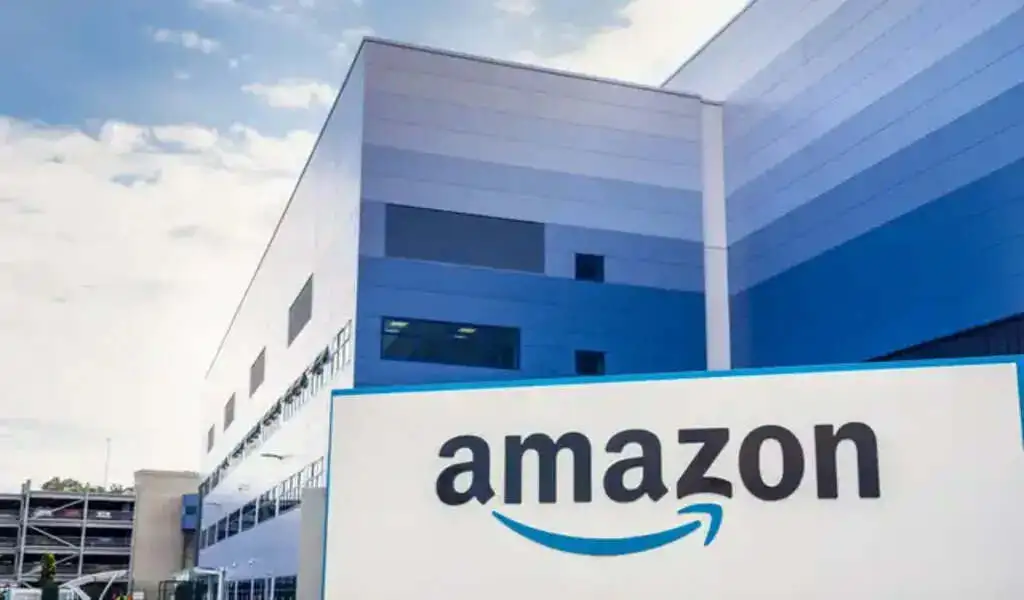 (CTN News) – On Thursday, Amazon will report its fourth-quarter earnings. Analysts expect the following:
The company is expected to earn 18 cents per share, according to Refinitiv

Refinitiv estimates revenue of $145.42 billion

According to StreetAccount, Amazon Web Services is worth $21.87 billion

Approximately $11.38 billion is spent on advertising, according to StreetAccount.
With waning consumer demand due to inflation and a deceleration in its cloud business, Amazon likely concluded its worst year in revenue growth in its quarter century as a public company.
According to the company's most recent earnings report, revenue will rise between 2% and 8% from a year ago in the fourth quarter.
In 2022, Amazon shares lost half of their value due to higher inflation costs, the war in Ukraine, and supply chain restrictions, which forced the company to recalibrate after its pandemic-driven growth.
During this time, consumers continued to return to in-person shopping and cut back on discretionary spending, which contributed to Amazon's decline.
Even during the holidays, there wasn't much excitement. FactSet says online stores will lose 1.4% of revenue from last year to this year.
"While there was an expected boost to consumer spending around the Cyber Five period in late November (the Thanksgiving holiday shopping weekend was Amazon's largest ever), this uplift was short-lived, as December retail sales declined 1.1% [month over month], the steepest drop in 2022."
It was written earlier this week by analysts at Canaccord Genuity, which still rates stock as a Buy.
Cost-cutting will be one of Andy Jassy's top priorities. Amazon said in January it was cutting 18,000 jobs, after eliminating a bunch in November. As a way to tame rising costs, the company has put a hiring freeze in place, cut some projects, and paused warehouse expansion.
Cloud computing services are expected to slow during the fourth quarter as businesses cut costs. A rival to Microsoft's Azure cloud division reported slowing growth last week.
AWS CEO Adam Selipsky said at last year's Reinvent customer conference that some customers are tightening their belts now.
Amazon's advertising business should post solid revenue growth during the quarter. Some brands have had to adjust their budgets due to inflation.
Despite a hard macro backdrop, Amazon's ad business will grow "at a mid-teen percentage rate" in 2023, as sellers and vendors keep buying targeted product ads, according to CFRA Research.
On Thursday, Apple and Alphabet report earnings, wrapping up earnings season among the tech elite.
What is Amazon Q4 predictions?
In terms of figures, Amazon has projected Q4 revenue to land between $140 billion and $148 billion, which is significantly down from prior analysts estimates which have been projecting strong holiday days and final figures in the region of $155 billion.
SEE ALSO:
Users Can Now Appeal Twitter Account Suspensions Under New Rules