AcouSort's CEO And Two Board Members Acquire Shares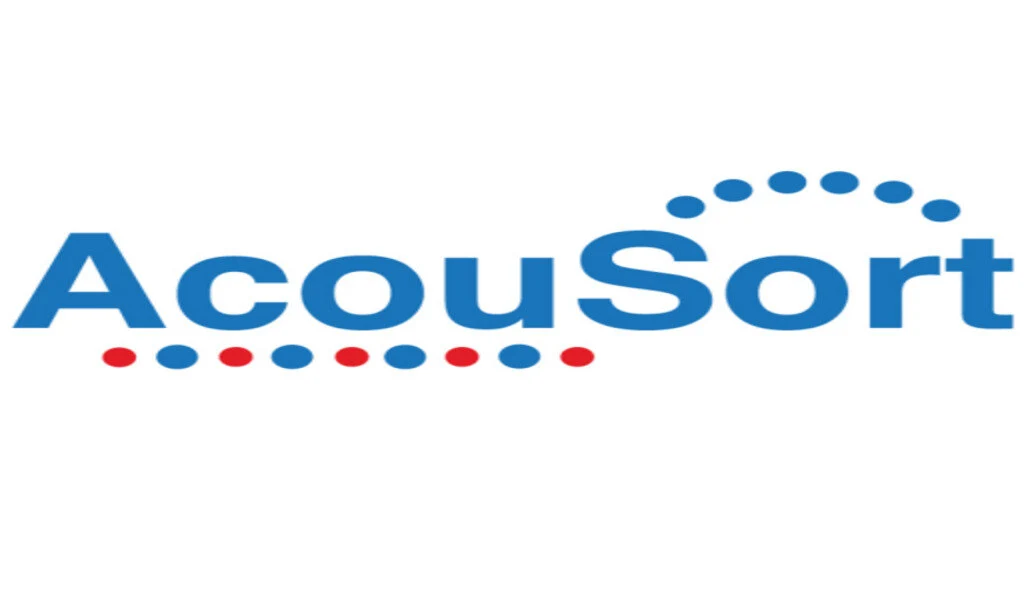 (CTN News) – As of today, AcouSort AB (publ) ("AcouSort" or the "Company") announces that founders Thomas Laurell and Stefan Scheding, as well as CEO Torsten Freltoft have acquired shares in the Company at a value of approximately SEK 150,000. On the 1st and 2nd of December 2022, the transactions were completed.
Acquiring shares in AcouSort is a reflection of the positive changes the company is undergoing. We're currently working hard to commercialize our current product portfolio and we just finished the BioWings project.
We're now bringing BioWings' technology into our next major development project, AcouSome, which aims to develop a breakthrough diagnostic technology based on exosomes.
There's been a lot of funding from the EU for both projects.
Additionally, I would like to point out that the price for the shares that I and board members Thomas Laurell and Stefan Scheeding have acquired is the same as the exercise price for our warrants in the current option program," says CEO Torsten Freltoft.
Please refer to the Swedish Financial Supervisory Authority's website for more detailed information.
AcouSort : a brief overview
AcouSort AB (corporate registration number 556824-1037) is a technology company specializing in the development of integrated preparation systems for biological samples.
The company's products use sound waves to separate blood cells, concentrate, purify, and stain cells, exosomes, and bacteria from biological samples.
Its products are based on acoustofluidics, which combines sound waves with microfluidics to automate sample handling in a variety of applications, ranging from biomarker research to the development of diagnostic systems that can be used to test patients near the patient – such as Point-of-Care (POC) devices.
A key part of the company's commercialization strategy is to provide separation modules to diagnostic system manufacturers for integrated sample preparation.
In addition, the company will continue the commercialization of the company's research instruments. As a result of the company's products and development of point-of-care tests, enhanced diagnostic systems and treatments are becoming possible, addressing some of the most challenging disease areas of our time: cancer, infectious diseases, and cardiovascular diseases.
Stock of AcouSort is listed on the Nasdaq First North Growth Market. Erik Penser Bank AB (publ), Apelbergsgatan 27, Box 7405, 103 91 Stockholm is the company's Certified Adviser.
SEE ALSO:
Cashback: What Is It? 2022's Best Cashback Credit Cards