1,200 Jobs Affected By Amazon's Closure Of 3 UK Warehouses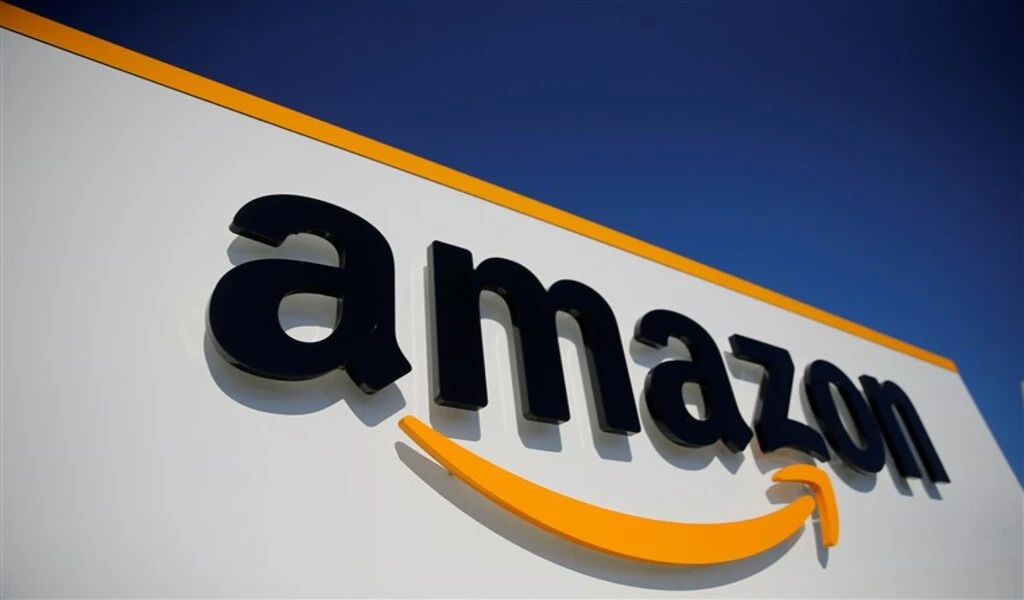 (CTN NEWS) – 1,200 jobs will be impacted by Amazon's (AMZN.O) decision to close three warehouses in Britain, although employees will be given the chance to relocate to other operations, the online retailer said on Tuesday.
In one of Amazon's largest markets outside of the US, the business announced it began a survey to close three older British warehouses this year in Hemel Hampstead, Doncaster, and Gourock. These locations employ 1,200 workers.
According to Amazon, those workers can switch positions internally, with individuals from the first two locations going to other neighboring warehouses.
Amazon claims to run 30 sizable facilities across the UK.
An Amazon spokeswoman said, "All employees affected by site closure consultations will be given the option to shift to other facilities and we remain dedicated to our customers, staff, and communities across the UK."
Over the next three years, Amazon plans to establish two new warehouses in central and north-eastern England, which it claims will result in the creation of 2,500 additional jobs.
The Seattle-based online retailing behemoth announced in January that it planned to remove 18,000 roles globally as it anticipated slower growth due to consumers' and businesses' reduced spending due to high inflation.
According to sources cited by The Wall Street Journal last week, Amazon had disclosed plans to lay off around 18,000 workers, a significant increase from the number of layoffs implemented. It is not immediately obvious if this number includes the closures in the UK.
With over 1.5 million employees, including warehouse workers, Amazon is one of the biggest private employers in the world.
It has been claimed that Amazon is planning for a potential slowdown in growth as rising inflation causes consumers and businesses to cut spending.
The broader restructure, which primarily affects non-warehouse activities in e-commerce and human resources, does not include the scheduled closure of the British warehouses.
Separately, the warehouse workers at Amazon's UK operation have demanded greater compensation, and roughly 300 of them intend to strike on January 25.
RELATED CTN NEWS:
Waste-To-Fuel System Powered By Solar