Tesla Plans To Expand Its Texas Gigafactory For US$776 Million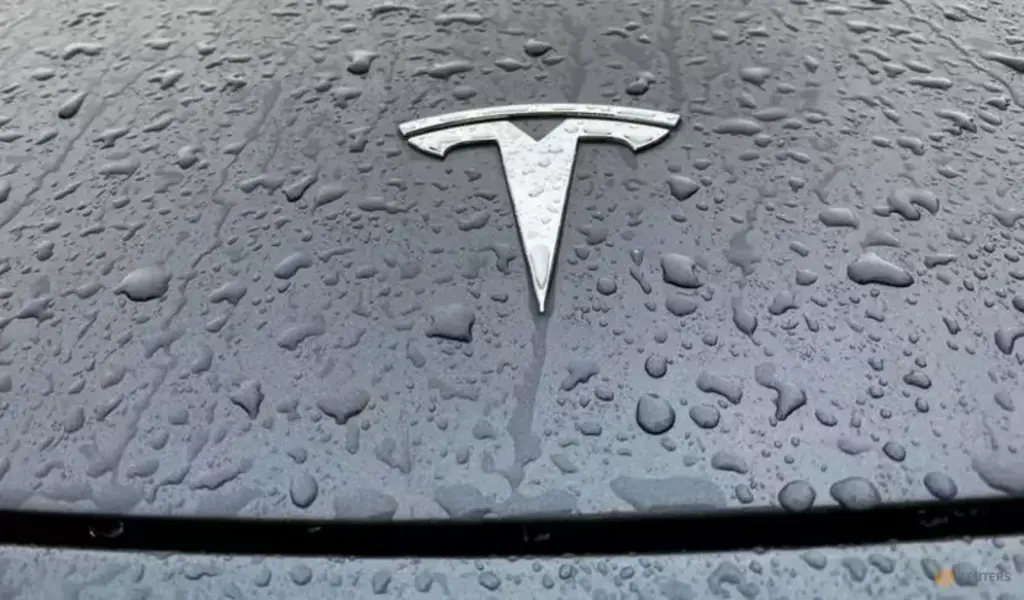 (CTN NEWS) – According to government filings, Tesla plans to invest US$775.7 million to expand its gigafactory in Texas, marking one of the biggest expansions since it opened its gigafactory in Germany last year.
Among the facilities to be added to its Austin site are a cell test lab and a unit dubbed "Cathode", according to filings on Monday and Tuesday on the Texas licensing department's website.
A Reuters request for comment was not immediately responded to by Tesla.
Reuters reported recently that Tesla's China chief Tom Zhu has been promoted to oversee the carmaker's US assembly plants and sales operations.
As a result of COVID-related production and logistics snags at its key Shanghai hub, the world's most valuable automaker is facing growing demand concerns.
Tesla's fourth-quarter deliveries fell short of market expectations.
Reuters reports that the company is also extending the reduced output it began in December at its Shanghai plant through January.
Mar 1 will mark the company's investor day at the Austin facility when plans for expansion and capital allocation are likely to be announced.
Additionally, Tesla has a gigafactory in Nevada and a production facility in Fremont, California.
A Mexican newspaper reported in December that company could announce construction of a gigafactory in Nuevo Leon, with an investment of between US$800 million and US$1 billion.
RELATED CTN NEWS:
Advantages Of Lithium RV Batteries