Tesla Ordered to Recall More than 475,000 Vehicles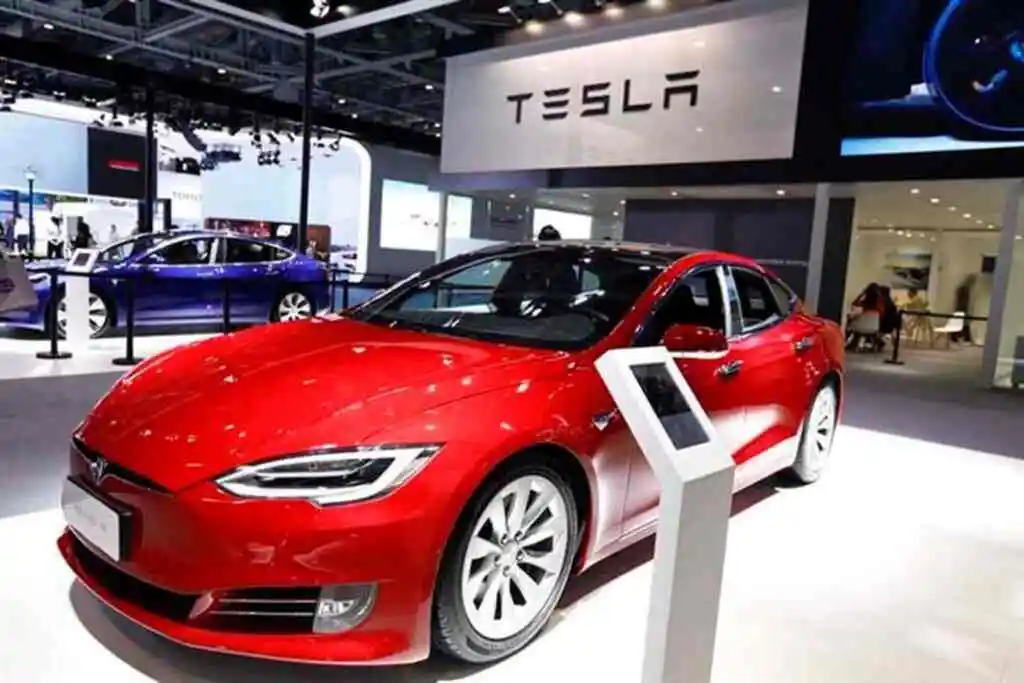 The U.S. Department of Transportation said Thursday that Electric Car Manufacturer Tesla is recalling more than 475,000 of its Model 3 and Model S electric cars because of issues with the rearview camera and the trunk.
While investigating the company's driver assistance system, the NHTSA has also been discussing another camera issue with the automaker.
Almost half a million Tesla vehicles have been recalled, covering the years 2014 through 2021.
As a result of rearview camera issues related to the 2017-2020 Model 3 and front hood problems with the Model S, the electric vehicle manufacturer is recalling 356,309 vehicles, according to the regulator.
Tesla was unavailable for comment to a Reuters media request.
The opening and closing of the trunk lid of Model 3 sedans may damage the cable harness of the rearview camera, preventing the image from displaying, according to the NHTSA.
Regarding the issue, Tesla identified 2,301 warranty claims and 601 field reports for U.S. vehicles.
Tesla said latch problems can cause front trunks to open "without warning, obstructing the driver's visibility and increasing the risk of a crash."
There have been no crashes, injuries, or deaths related to Tesla's recall of Model 3 and Model S cars, the NHTSA reported.
In the morning, Tesla shares fell as much as 3% before rebounding to last around $1,088.76. The company is expected to announce record quarterly vehicle deliveries as early as Saturday.
Issues with Telsa Cameras
The NHTSA said it was in talks with executives regarding side-view cameras in some vehicles this month.
According to CNBC, some U.S.-made vehicles had defective repeater cameras and Tesla replaced the cameras without recalling the parts.
Over the past year, the NHTSA has also investigated 580,000 Tesla vehicles because the automaker allowed games to be played on screens while driving.
According to the NHTSA, Tesla has subsequently agreed to remove gaming features while its cars are moving.
In response to pressure from NHTSA, the company recalled 135,000 vehicles in February that have touch-screen displays that may malfunction and cause a crash.
After a series of accidents involving models and emergency vehicles, the NHTSA opened a formal safety investigation into Tesla Inc's Autopilot driver assistance system in August.