More Than 12,700 Rivian EVs Are Recalled For Faulty Airbag Deployment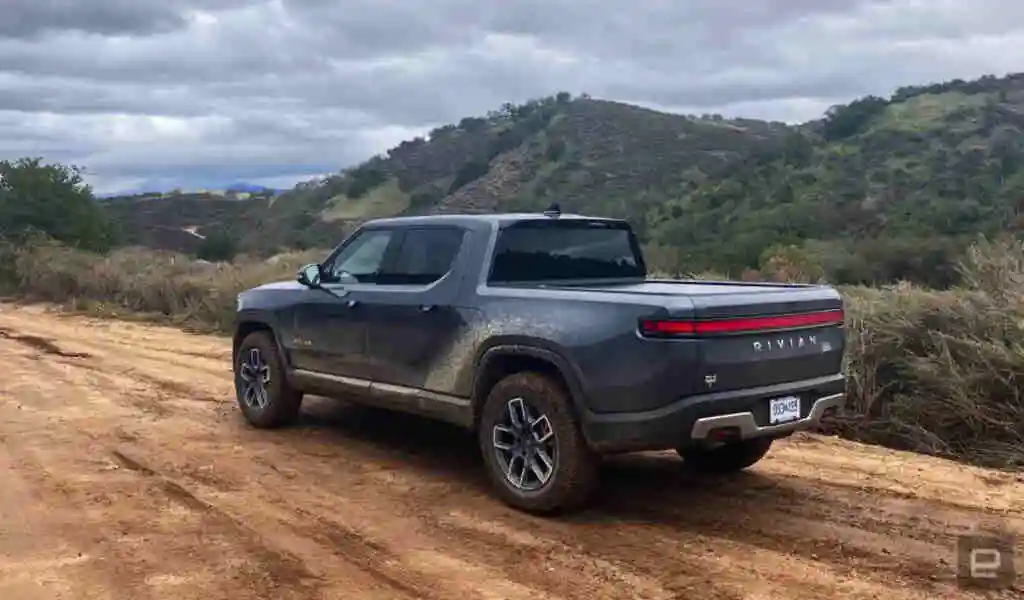 (CTN News) – It turns out Rivian's upgraded battery option was announced at the same time as some disappointing announcement.
This recall Involves the recall of 12,716 vehicles from the R1T and R1S models of the EV brand from the 2022 model year due to an airbag deployment issue.
The front passenger airbag can be prevented from properly deploying if a supplier's seatbelt sensors have been designed with faulty components.
The car's occupants will not necessarily be notified in the event of an emergency, either.
Engadget has been told that safety is Engadget's "number one priority" and that the free repair should not take more than 30 minutes to complete.
During Rivian's investigation with the National Highway Traffic Safety Administration (NHTSA), the company states that it is not aware of any injuries associated with the problem.
According to the manufacturer, it is estimated that one percent of the vehicles covered by the recall may be affected, and on September 15 of last year, the company stopped building R1T and R1S models with the 'suspicious' sensor.
This recall is relatively small compared to those at rivals like Tesla, which (along with other issues) has had to update over 1 million cars because of pinching windows.
There was, however, only 24,337 cars produced by Rivian in the entire year of 2022. In other words, roughly half of its yearly output is subject to the terms of this notice.
In addition, as Electrek notes, this recall comes months after 13,000 units were recalled over a potential steering control problem, and nearly a year after another airbag sensor glitch prompted a recall of 502 vehicles.
As a result, Rivian's finances are unlikely to be adversely affected by this. There is, however, a problem with the timing of this decision.
As it deals with a tough economy, Rivian just announced a second round of layoffs and has taken other measures to cut costs in order to deal with the situation.
There are still a lot of things the struggling automaker needs to work on to reach profitability, including ramping up demand, so recalls like this would be detrimental to its business.
SEE ALSO:
The New Honda City Car Will Be Launched In India In March 2023
Nissan Rogue SUV Has Been Recalled For Its Collapsing Ignition Key.