How to Sell Your Car Online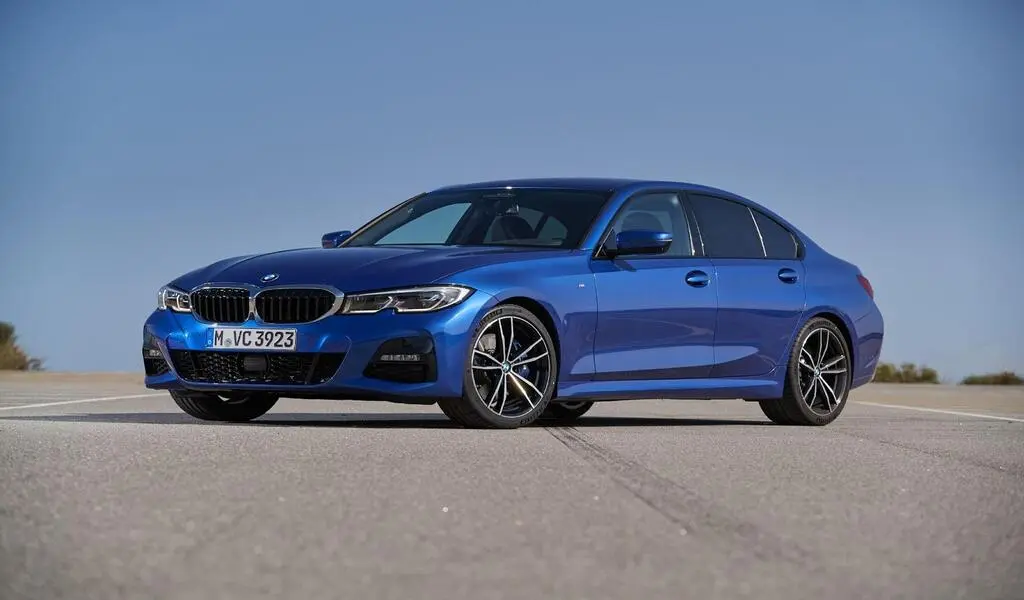 The online car buying market is set to be worth US$722.79 billion by 2030. This figure indicates online selling is a popular option, and it can save you the hassle of haggling with your local dealer on their forecourt when trying to sell your car.
However, this is a new way to sell a car for many people, and it's essential to know the best tips and tricks to avoid settling for a low buying price.
To make the process as straightforward as possible while ensuring you get top dollar, we're going to take an in-depth look at some of the most effective online car selling techniques.
Let's jump in and find out more about selling your car online.
Take Great Photos
One of the most important aspects of online sales is using photos that catch the eye and draw potential car buyers to your listing. Ensure your car is clean inside and out, and that you take photos from multiple angles.
If your car has any standout features such as leather seats or a touch control panel, make these a prominent part of your photo collection. This could make your car look more attractive to buyers than other similar models being sold online.
Provide Plenty of Details
When you sell a car online, you need to think about what details the buyer would like to know. For example, what size is the engine, how many seats does it have, and how many miles are on the clock?
People may not take the time to get in touch and ask you these questions, so to keep them interested in your vehicle, you should provide the answers on your car's selling page.
Research Similar Car Prices
Even if you have a beautiful car with low mileage, you will find it hard to make a sale if you overvalue your vehicle. Go onto a car selling platform and look at similar vehicles in the classifieds to get an idea of how much your car is worth.
It can be challenging to determine the actual market value, and you may find yourself disputing the price with buyers who are trying to get a better deal. If you would prefer to save yourself this hassle and make a quick and easy sale at a fair price, you can click this link.
Respond to Queries Promptly
If someone is keen to buy a car, they could be looking at multiple options. Therefore, when you attempt to sell a car online, it's vital to respond promptly to inquiries. This can allow you to agree on a price and close the deal before another seller replies to your buyer.
Sell Your Car Online With Ease
When it's time to sell your car, going online can be an excellent option. If you take high-quality photos, provide buyers with the relevant details that can help them make a decision, and price your car competitively, you could get a great deal.
You can then take your money, go back online, and shop for your next vehicle!
For more helpful tips, check out our Automotive category before you go.
Related CTN News:
Long Range Electric Bikes — Magicycle Cruiser Pro and Ocelot Pro
Different Types Of Car Accidents in Miami
How Does Car Shipping Work? A Quick Guide