Honda Recalls 500,000 Vehicles For Faulty Seat Belts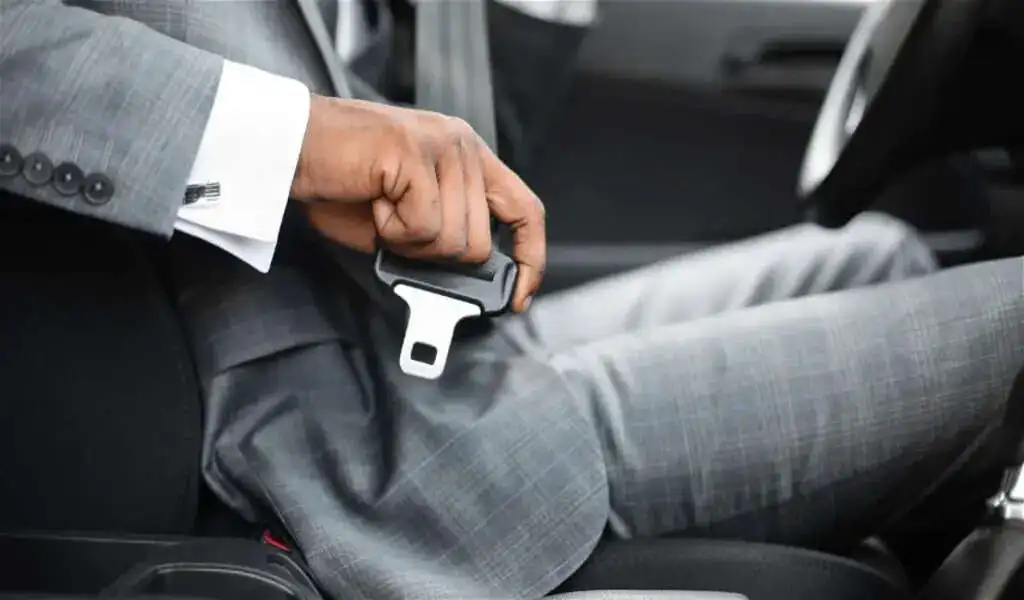 (CTN News) – It has been discovered that some Honda vehicles may have problems latching their front seat belts properly. Therefore, the company is recalling half a million vehicles in the U.S. and Canada as a result.
There has been a recall issued by a popular automaker covering a number of the models it produces. In addition to those, there are the CR-V models from 2017 to 2020, the Accord models from 2018 and 2019, as well as the Odyssey models from 2018 and 2019.
Also included in this list are Acura RDX models from 2019 and 2020, which are also among the newest models that can be found in the market.
It was confirmed by a Honda official in documents posted by the U.S. National Highway Traffic Safety Administration on Wednesday (August 2) that the surface coating on the channel for the buckle may wear down over time as the buckle wears down.
When the temperature drops below a certain level, the release button on a buckle may shrink against the channel, causing friction, preventing the buckle from latching. This can cause the buckle to be difficult to use.
It is possible for the passenger as well as the driver of a vehicle to not be restrained in a crash when the buckle fails to latch properly, which increases the risk of injury to both parties.
As far as Honda is aware, there have been no reports of injuries caused by this issue, so far as Honda is aware.
What is the most popular Honda?
Most Popular Honda Models of 2022
The CR-V is one of Honda's most popular models. The CR-V is a SUV that comes packed with features and is a joy to drive. …
The 2022 Accord isn't just a great sedan; some say it's one of the best sedans of any manufacturer. …
Finally, there's the 2022 Odyssey.
SEE ALSO:
Wild Lamborghini Murcielago Body Kit Teased By Liberty Walk