BMW Increases Investment To Over 2 Billion Euros In Hungary's EV Plant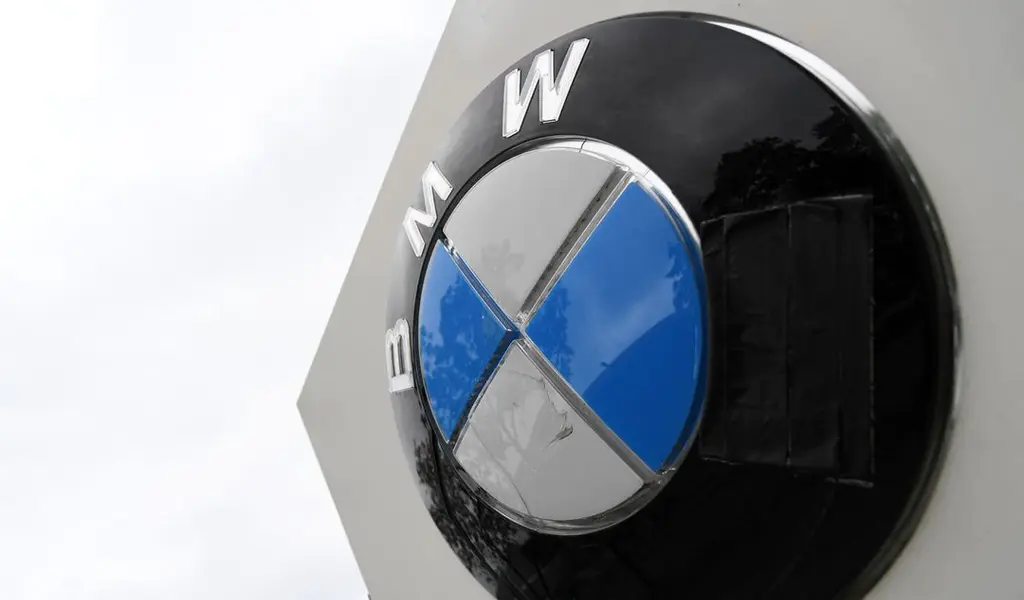 (CTN NEWS) – BMW announced on Friday that it will invest more than two billion euros ($2.08 billion) in an electric vehicle (EV) plant currently being built in Hungary and that it would also develop a 500 million euro high-voltage battery assembly plant there.
The automaker declared it would invest more than a billion euros in the Debrecen factory, which is scheduled to start in 2025 and increase production to 150,000 vehicles annually.
We're building a high-voltage battery assembly at Debrecen, our Hungarian plant. This will create over 500 new jobs. Focusing on the future of our BMW iFACTORY we will invest more than two billion euros in this plant. by 2025. https://t.co/rVbKKTcI05#BMWGroup #BMWiFACTORY pic.twitter.com/yXQMW1xf1p

— BMW Group (@BMWGroup) November 25, 2022
Foreign Minister Peter Szijjarto announced at a news conference that the government of Hungary would contribute a non-refundable subsidy for the additional investment of 13.5 billion forints ($33.92 million).
Markus Fallboehmer, senior vice president of battery production at BMW, stated that "the intimate connection between battery assembly and vehicle production is part of our goal."
BMW will purchase battery cells from Chinese battery manufacturers CATL and EVE in Europe.
BMW assembles batteries at three locations in Germany, as well as at its Spartanburg facility in the United States and its Shenyang facility in China.
The battery manufacturing plant will require the hiring of 500 more people.
Orban's administration is investing in electric vehicles and batteries to guide Hungary, which is heavily dependent on the internal combustion car industry, through the next sector stage.
It contributes 5 and 6% of its GDP and employs more than 150,000 people.
According to Milan Nedeljkovic, a member of BMW's board of management, "In Debrecen, we are building the most advanced plant in the world." Our investment underscores the company's systematic approach to e-mobility implementation.
Milan Nedeljković, Board Member – Production: "In Debrecen, we are building the most advanced plant in the world. With our iFACTORY, we are setting new industry standards for vehicle production. Our investments underline our systematic approach to implementing e-mobility."

— BMW Group (@BMWGroup) November 25, 2022
With Mercedes-Benz and Audi also operating in Hungary and several significant suppliers like Continental, Schaeffler, and ZF, German manufacturers have long been a significant economic force in the country.
Additionally, the largest battery plant in Europe will be built in Hungary by CATL.
The third quarter of 2020 saw the country's economy fall for the first time quarterly, but the government still expected GDP to rise by 1% in 2019.
RELATED CTN NEWS:
Carvana Co. (NYSE:CVNA) Shares Acquired By Swiss National Bank (NYSE:CVNA)